Founded in 2012, the University of Mediterranean Karpasia is set in Nicosia, the capital city of the Turkish Republic of Northern Cyprus (TRNC).
With its second campus established in 2014, the UMK intends to enhance quality of its education and to educate tolerant, confident and entrepreneurial individuals, equipped with world class professional knowledge, skills and competencies.
The University of Mediterranean Karpasia strives to reap benefits of academic research and studies by conducting education within production and putting into use the university – industry cooperation. Accordingly, in order to reach standards of global universities and enable out students to have internationally recognized diplomas after graduation, agreements have been made with some international universities, including B.H.M.S. Business & Hotel Management School – Switzerland, Superior University, and College of Tourism & Hotel Management (COTHM).
With academicians who emphasize science and practice, our university offers total of 10 Associate Degree Programs in Vocational School of Civil Aviation, Vocational School of Business Administration, Vocational School of Culinary Arts, Vocational School of American Tourism and Hospitality Management; 10 Bachelor's Degree Programs in Faculty of Business, Faculty of Civil Aviation, Faculty of Tourism and Hospitality Management, and Faculty of Law; and 9 Master's Degree Programs in the Institute of Social Sciences; and 3 Doctorate Programs.
University of Mediterranean Karpasia, Turkish Republic of Northern Cyprus
Our objective is to have our students learn scientific knowledge by experimenting as well as testing and researching in addition to using that knowledge in their daily lives.
Under common ethical values and in the light of science, our university is committed to educate tolerant, open minded and self confident entrepreneurial individuals who are equipped with world class professional knowledge, skills and competencies and responsive to domestic and international issues.
Our main objective is to educate high quality work force in terms of knowledge, skills, emotion and consideration.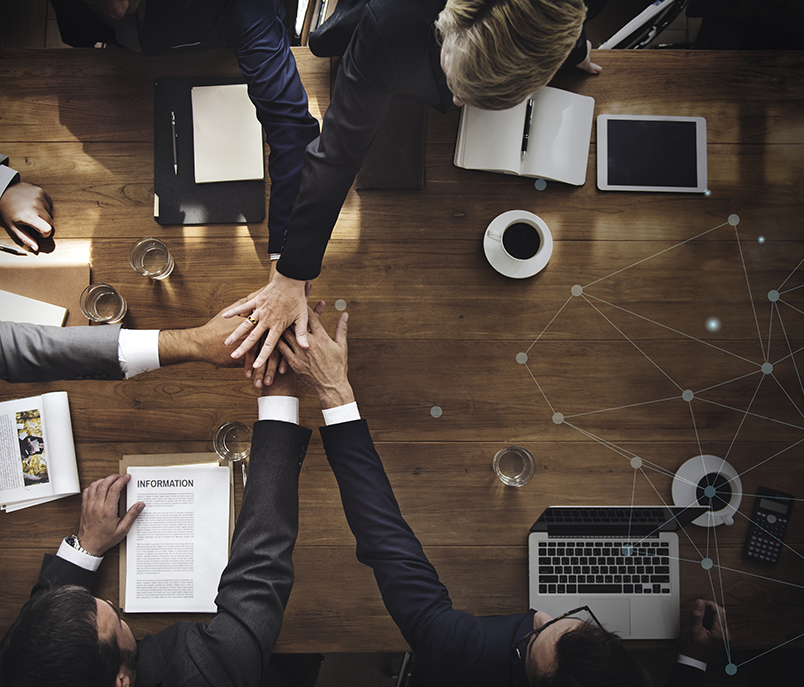 Are you ready to take the next step for your future career?