Dear Students,
As the Directorate of Student Affairs, we contribute to the regular implementation and continuous improvement of the opportunities offered for the students' benefit in line with the policies and strategies determined by the university. Our priority is to be in touch with you as much as possible and focus on your feedback to determine the needed support you need by guiding you to have a happy and successful education period.
You can apply to us in person or via email to benefit from our services until or after graduation.
We wish all our students a successful education period and a prosperous future.
Primary Services:
Registration of new students to the university
Preparation of documents such as student certificates, transcripts, etc.
Course registrations, add/drop, and withdrawal procedures
Providing information about Minor or Internal Undergraduate Transfer,
Students' military procedures 
Graduation and exmatriculation procedures
Preparation of diploma, diploma supplement, certificate, degree, and honours
Providing information about regulations, directives, and online systems
Preparation of reports for students
Working Hours
On weekdays: 08:30-12:30, 13:30-17:00.
Email address: ogrenci.isleri@akun.edu.tr    
Telephone: +90 392 228 41 62 / Extension number: 115-116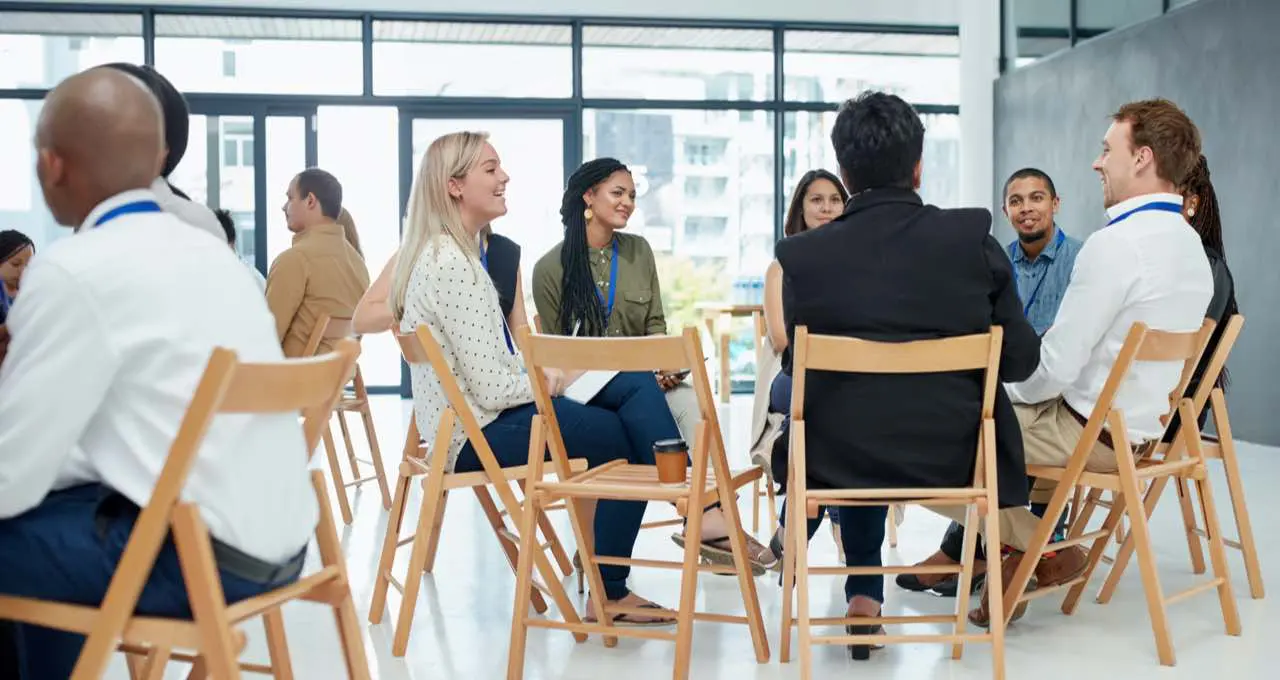 Application for the Academic Year 2023-2024
Student candidates who want to apply for the 2023-2024 Academic Year can pre-register at apply.akun.edu.tr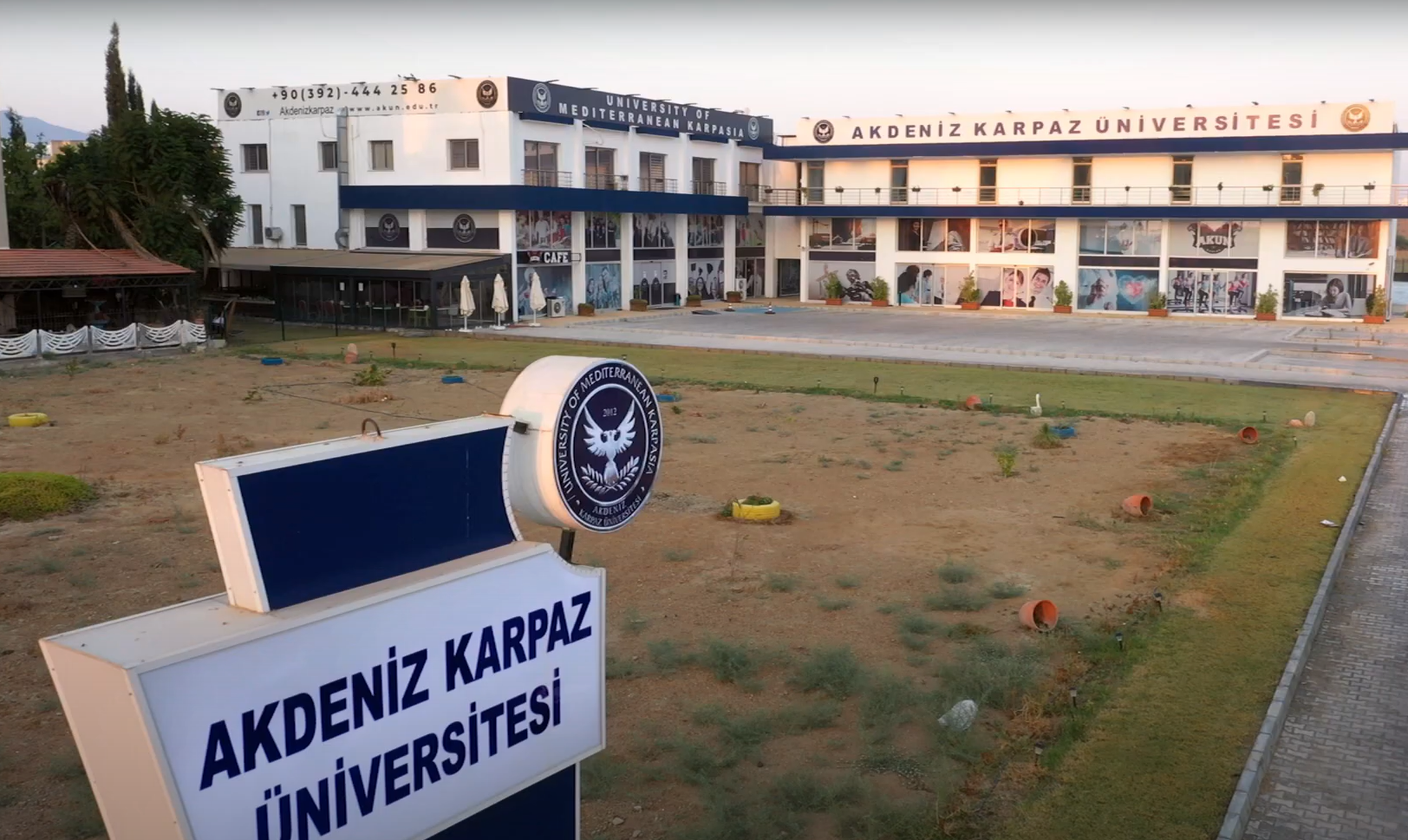 You can check the associate, undergraduate and graduate programs at our university.
Our Tuition Fees and Scholarships
University of Mediterranean Karpasia (UMK) provides academic scholarships for its students as an incentive for success, with most students benefiting from 40%, 50%, 75% and 100% scholarships or discounted tuition fees each academic semester.
Are you ready to take the next step for your future career?