Our vision is to become a leading educational organization in our field. As a pioneering educational institution, we intend to educate solution-oriented, self-initiative individuals with good leadership and professional skills, who adapt to rapidly changing scientific and social conditions of the 21st century with a high level and updated knowledge, good social communication skill, effective use of technology, and the necessary skills to successfully implement team work.
Under common ethical values and in the light of science, our university is committed to educate tolerant, open minded and self confident entrepreneurial individuals who are equipped with world class professional knowledge, skills and competencies and responsive to domestic and international issues.
Our main objective is to educate high quality work force in terms of knowledge, skills, emotion and consideration. Implementing an education model involving modern teaching methods and techniques as well as practices necessary for professional knowledge and skills, we educate well-disciplined individuals who have effective external communication skills, high sense of responsibility and internal focus of control.
With scientific research of global standards, the University of Mediterranean Karpasia is making valuable contributions to public welfare as a research and development center. In this context, the 'Education within Production' program provides the students with the opportunity to have a hands-on work experience with an intention to educate leader human resources who are competent in applications, environmentally and socially conscious and who are in constant self innovation process.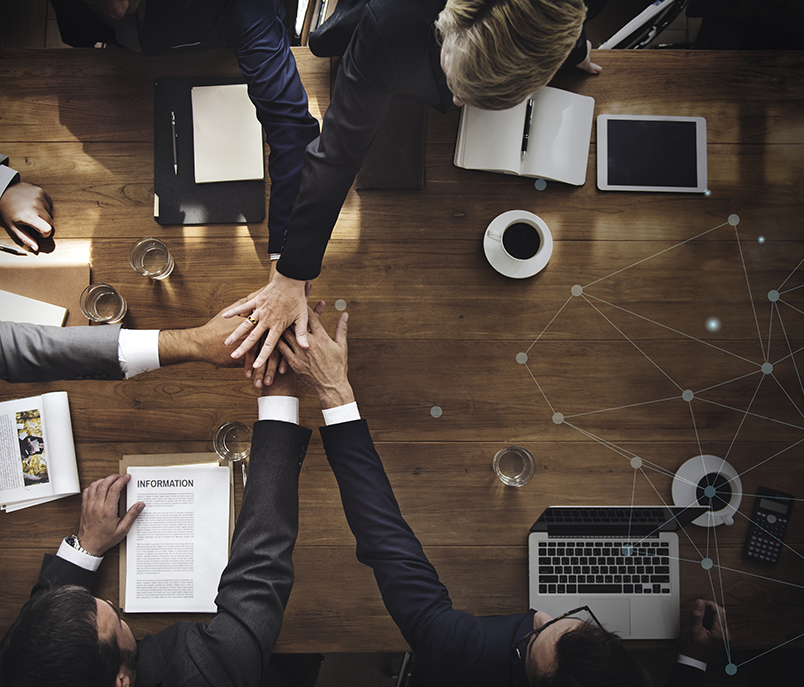 Are you ready to take the next step for your future career?